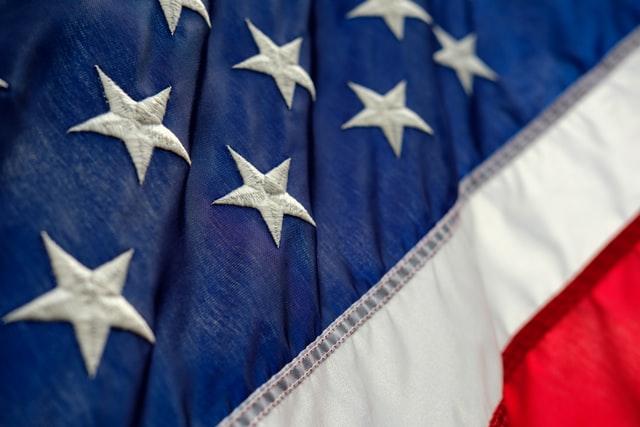 The Cardinal Archbishop of Washington DC criticized President Biden on his position regarding abortion. 
Newsroom (September 11, 2021 – Gaudium Press) – Cardinal Wilton Gregory, Archbishop of Washington and local ordinary for the resident at the White House said at a luncheon of the National Press Club, in Washington, D.C. that "The Catholic Church teaches, and has taught, that life – human life – begins at conception, So, the president is not demonstrating Catholic teaching."
"Our Church has not changed its position on the immorality of abortion, and I don't see how we could, because we believe that every human life is sacred. Every human life is sacred," the Cardinal continued when asked if the church had softened its stance on abortion.
Death Penalty 
With regards to the death penalty, the Cardinal stated, "Should he (person on death penalty) be allowed to meet his creator, having the support of a pastor? I say yes," and he stressed that "if this man wants to pray with his minister, and his minister pray with him, it might very well be a sign that there is some reconciliation, conversion, going on within him." However, Gregory maintained the stance of Pope Francis with regard to the death penalty: "There's too many cases where people have been sentenced and, unfortunately, I think, put to death. And then with the development of scientific research, it's been proven – or least raised to a serious doubt – that maybe the trial itself was flawed."
He used the opportunity to expound on the Catholic Church consistent teaching about life: "Life issues are linked, they're not at the same level. There are life issues that are predominant. The conception of a child is the first life concern," adding that "those life issues have to extend to all the other moments of human existence as well, such as to prisoners, immigrants, the elderly, and people with handicaps."
"A prisoner that has been found guilty of multiple criminal behavior – is he to be equated with an infant in the womb who is just trying to live or to be born, literally? Oh, no…" Gregory noted. "They are linked, not because they are the same, but they are linked because they are all human."
Roe v. Wade
On September 3, President Joe Biden – a catholic- proclaimed that he did not "agree" that life begins at conception. "I have been and continue to be a strong supporter of Roe v. Wade," he said at the White House, answering a reporter's question on abortion. "I respect them – those who believe life begins at the moment of conception and all – I respect that. Don't agree, but I respect that."
Observers in the Catholic Media widely criticized the statement noting it contradicts scientific fact and defies logic, as Biden claims to follow science.
Meanwhile, on September 9, the Biden administration ramped up its attack against preborn American citizens.
Attorney General Merrick Garland
In a complaint filed in a federal district court in West Texas, the Justice Department said the state acted "in open defiance of the Constitution" in restricting "most pre-viability abortions."
"The Act is clearly unconstitutional under longstanding Supreme Court precedent," Attorney General Merrick Garland stated on Thursday.
"The United States has the authority and responsibility to ensure that no state can deprive individuals of their constitutional rights through a legislative scheme specifically designed to prevent the vindication of those rights," he concluded.