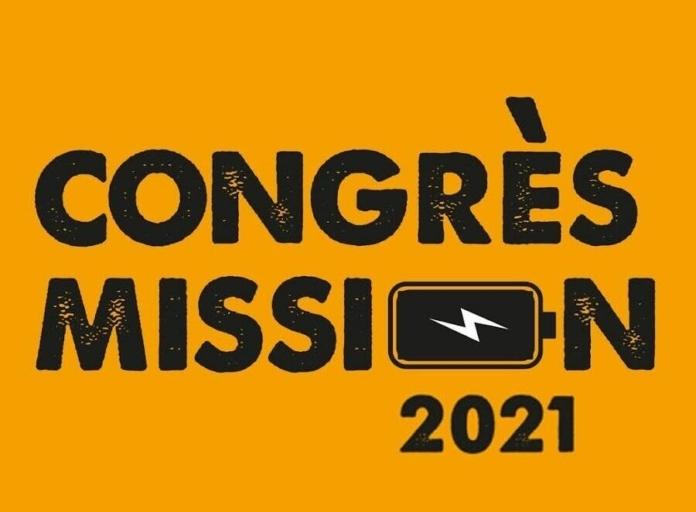 Due to health uncertainty, the Archdiocese of Brussels has decided that the Mission Congress will take place on March 18, 19 and 20, 2022.
Belgium – Brussels (September 10, 2021 1:30 PM Gaudium Press) The Archdiocese of Brussels has decided to postpone the Mission Congress that was scheduled to take place in early October.
The uncertainty in the face of the pandemic and the Belgian government's rule limiting the number of people at the celebrations to 200 were the main reasons for the decision.
The Mission Congress is a national event that will bring together Catholics from all over Belgium in Brussels. The aim is to allow the faithful to meet together to socialize, share experiences, pray, celebrate and learn.
Mission Congress: an opportunity to get to know new missionary initiatives
The bilingual event will be attended by missionary actions from all parishes and communities in Belgium. This will allow participants to get to know the initiatives that are carried out in every corner of the country.
The program of the Congress aims to favour the meeting and sharing among the participants, thus proposing workshops, visits to the stands, round tables and leisure, in addition to moments dedicated to prayer and meditation. (FM)
With information from Cathobel
Compiled by Zephania Gangl