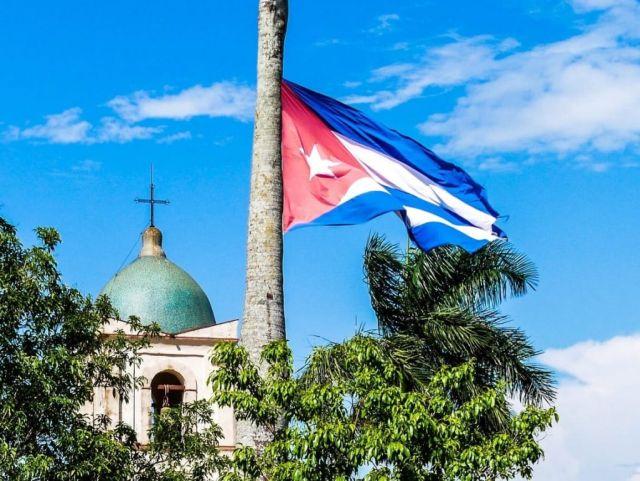 The parish residence of a priest who is critical of the Cuban government was vandalized.
Newsroom (September, 21, 2021 14:48 PM, Gaudium Press) Father Rolando Montes Oca is known for his numerous criticisms of the Cuban regime as well as human rights violations.
The parish house where Father Rolando lives, in Camagüey, has been the target of vandalism. They threw eggs on the residence and left a sign with the following message: "Disgusting worm" ("Gusano asqueroso").
Rolando Montes Oca's Response
Father Rolando commented in his Facebook account on what happened. He classified the incident as "aggression of strong symbolic violence". He also wrote: "Do you want us to be ashamed of preaching freedom?" "Do you want us to fill ourselves with hate and violence against the aggressors? That is not possible."
He lamented that they threw eggs at the parish house since they are scarce and expensive on the Caribbean island.
The offended priest added in his message a request for forgiveness to the aggressors: "May God forgive them, I have already forgiven them; and now I invite them to be part of a new Cuba, that of All because the Cuba that throws eggs and insults is petty and unworthy of our noble people, with whom I cry and pray: Freedom." (FM)
With information from Aciprensa
Compiled by Ena Alfaro