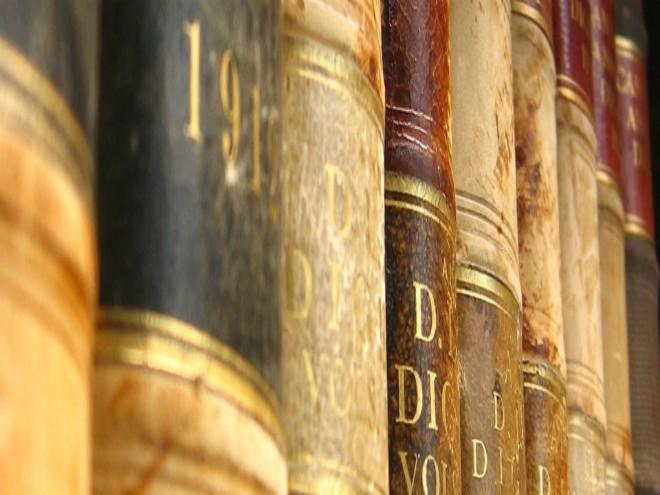 A symposium on the promotion of learning organised by Catholic Universities is scheduled to take place on 28-29 October
Newsroom (06/10/2021, 18:00, Gaudium Press) The event is a joint initiative between ICES (Catholic Institutions for Higher Education) and the Catholic University of Portugal and is endorsed by the International Federation of Catholic Universities.
The second Global Uniservitate Symposium is a free event that brings together personalities from the world of education from various countries.
This year's meeting, which will take place virtually, will be attended by 30 universities and will have as its main objective to address the event's motto: "service-learning, integral education and transforming spirituality".
An education geared towards present-day difficulties
According to the organizers, the main idea of the symposium is the promotion of an integral education in accordance with the difficulties and challenges of our time.
For this reason, the representatives of the universities seek to exchange experiences and debate on the role of higher education institutions today, as well as the formation of leaders committed to teaching.
In fact, some universities will be invited to take a special part in the event and explain how they managed their teaching and classes during the pandemic: virtual programmes that were established, different pedagogical practices, etc.
Discussion rounds and exchange of information
Also several academic papers will be presented and serve as reflection guides and then discussed during the meetings.
So far, the symposium counts 30 universities and educational institutions, but registration is still open. (FM)
With information from ACI