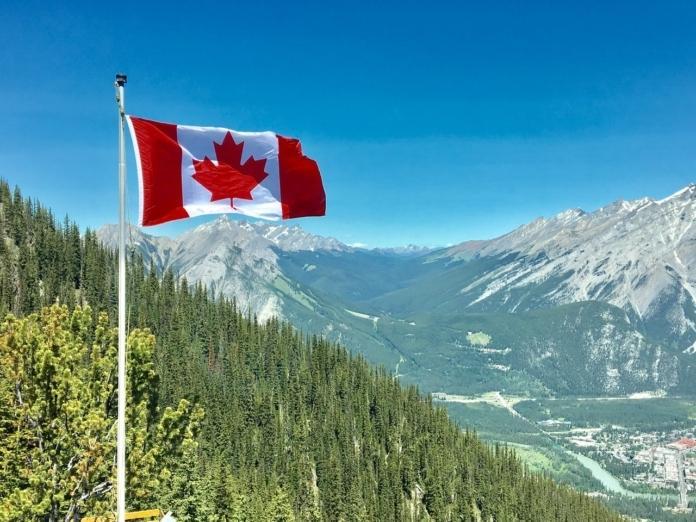 Two Catholic churches were destroyed in British Columbia's Aboriginal territories in "suspicious" fires on Sunday night, Canadian federal police have launched an investigation. 
Newsdesk (June 23, 2021 14:41 Gaudium Press) – Firefighters responded to a first fire at 1:22 AM on the Penticton Native Reserve site. The second blaze broke out shortly thereafter, at about 3:10 a.m., in the town of Oliver, near the Canada-U.S. border.
Oliver Volunteer Fire Chief Bob Graham told Canadian Broadcasting Corporation that "an accelerant was used" in the church fire in the area.
The Royal Canadian Mounted Police (RCMP) issued a statement saying: "Both churches have been destroyed by fire and police are treating these fires as suspicious."
"We are sensitive to recent events, but we will not speculate on the motives" behind the attacks, RCMP spokesman Sgt. Jason Bayda was quoted as saying.
The RCMP said they have not apprehended any suspects but have issued an appeal for witnesses.