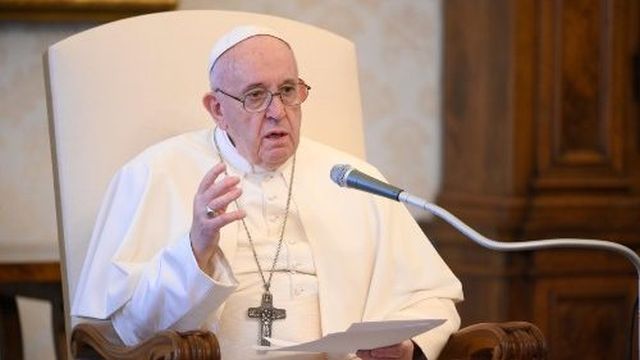 Today at the Vatican, Pope Francis received a visit from the French Prime Minister, Jean Castex.
Vatican City (18/10/2021 11:01 AM, Gaudium Press) Pope Francis received the French Prime Minister, Jean Castex, in a private audience.
He was accompanied by his wife, Sandra Ribelaygue and Foreign Minister Jean-Yves Le Drian. Jean Castex is the first French authority to be received by the Pope since 2009.
Controversy over the secret of confession
The meeting, which lasted almost forty minutes, comes after two weeks of intense controversy surrounding the secret of confession. The debate is linked to the publication of the report on sexual abuse in the Catholic Church in France, showing alarming statistics on the number of victims of sexual violence in the hands of clergy. The topic quickly moved into the relevance of the secret of confession.
Jean Castex stated that it is necessary to find a way to reconcile the secrecy of confession "with criminal law, and the right of the victims. It is a long-term work," he affirmed.
Francis, on his part, praised the courage of the Church in France for the request for such a report. The Pontiff trusts the ability of the Bishops to take the necessary measures in the face of the facts.
Exchange of Gifts
The encounter ended with the traditional exchange of gifts. The Pope gave Jean Castex a mosaic representing the "Vineyarders" with the inscription "May the fruit of the vine and of the work of man be for us the drink of salvation."
The French minister gave the Pontiff an original edition of Victor Hugo's "Notre Dame de Paris" published in 1836 and a soccer shirt signed by Argentine soccer player Lionel Messi. (FM)
Compiled by Gustavo Kralj