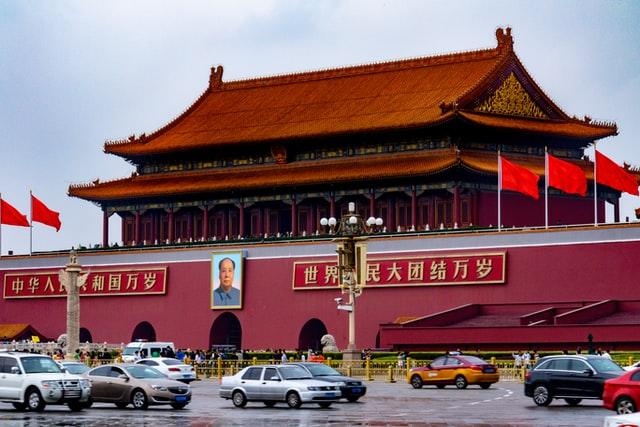 Yet another attempt by the officially atheist Communist Party to bring religions under its absolute control.
Newsroom (08/23/2021 8:07 PM Gaudium Press) To suppress churches that are not registered with the state, Chinese authorities in northeast China will pay rewards to those who report "illegal religious activities."
Effective August 9, the United Front Work Department of the Meilisi Daur District of Qiqihar, Heilongjiang Province, offered up to 1,000 yuan ($150) for reports of illegal 'foreign infiltration.'
According to China Christian Daily, the document titled "Reward system for crime reports of illegal religious activities" states that under the new reward scheme in Qiqihar, informants will be able to earn 500 to 1,000 yuan for reporting religious individuals, preaching and distribution of religious printed matter, audiovisual products outside places of worship, unauthorized donations, and meetings in private homes.
The statement added that these measures are aimed at "strengthening control of illegal religious activities in the district, preventing gatherings to stop the spread of COVID-19, and ensuring a harmonious and stable religious environment."
President Xi Jinping has ordered that all religions should "sinicize" (become more culturally Chinese) and remain loyal to the officially atheistic party.
China's Christians, however, claim this is the worst persecution against them since Chairman Mao Zedong.
Compiled by Gustavo Kralj